~behind the lens~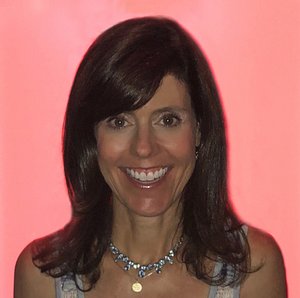 I began my creative pursuits working with photographers on both sides of the camera, first modeling and then as a Fashion Show Producer. Having an eye for composition, in 1993 I made the career change to Photographer. After apprenticing to learn the art of hand-tinting with Vik Orenstein, whose work has been a constant inspiration, I opened Expressions In Colour, Black & White and Hand-Coloured Photography. Specializing in children, I captured their vitality, charm and irreplaceable expressions giving my clients portraits that were works of art, which I am told are still gracing their walls today.
Currently, my creative passion for portraiture focuses on children, high school seniors, horses and all beloved pets. Along with conventional b&w and color portraits, I still love post production... designing unique portraits with a modern flair. My work is presented on several archival papers, metal or canvas and I work artistically with my clients in the design process of the applied artistry including hand-tinting, embellishing with various mediums or calligraphy. The essence of Blue Pixie is my soul sought need to create and ultimately share with my clients one-of-a-kind portraits as magical treasures that they cherish... to remember forever. I believe in capturing moments that captivate the heart.
My studio is located in Incline Village, Nevada and most of my photography is done with the breathtaking Tahoe scenery. In addition to photographic art, my passions include my family, my horse and dressage, skiing, violin and the joy of music.
For more information, please feel free to visit Blue Pixie by appointment or send me your contact information. Please call or email me regarding inquiries for my Tip Your Glass Fusion parties, as well.